Book now
Our Professional Teeth Whitening Services in Broome
At DNTL Code, our teeth whitening treatments are a non-invasive approach to help you achieve the radiant, pearly whites you've always desired. Whether you're looking for an immediate transformation with our in-chair teeth whitening or a convenient take-home solution, our dental team will ensure your teeth whitening journey is personalised to your needs for a truly rewarding experience.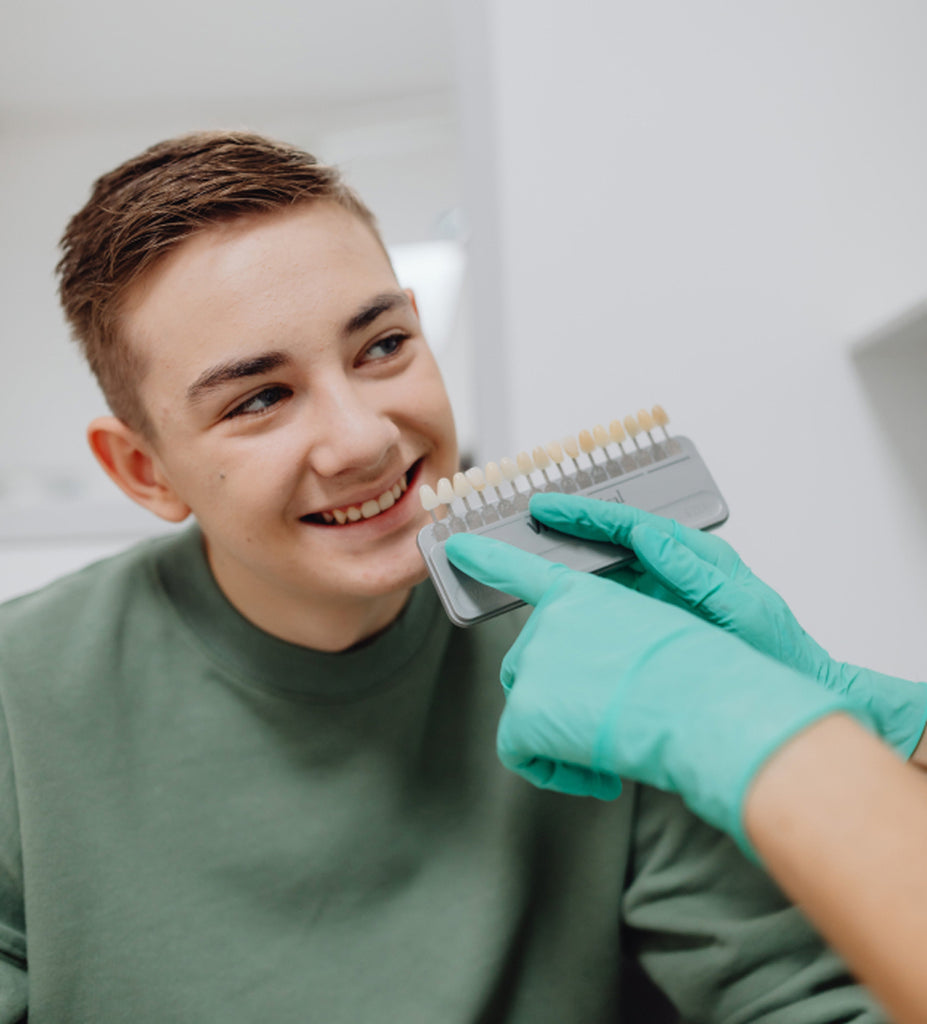 In-Chair Teeth Whitening
When time is of the essence, and you're looking for an instant smile transformation, our in-chair teeth whitening can be a viable solution. Our team follows a straightforward procedure. You can relax in the dental chair while we apply a concentrated hydrogen peroxide gel directly onto your teeth. This powerful gel is formulated to break down stains and discolouration on the tooth surface. To expedite the whitening process, we utilise a special light that accelerates the gel's action. The combination of the gel and the light works in harmony to gently remove stains, revealing a noticeably brighter and whiter smile.

The teeth whitening agents we use are carefully chosen to ensure they are gentle and unlikely to cause irritation, making this option suitable even for those with sensitive teeth and gums. After a single session, you'll witness a striking difference in your teeth, ensuring you walk out of our clinic with a newfound smile, just as you desired.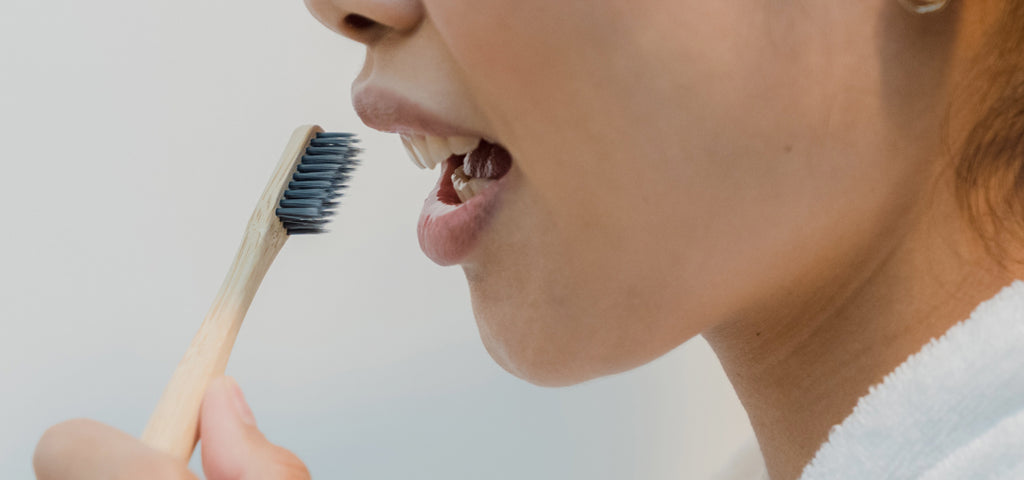 Take-Home Teeth Whitening
If you prefer a more flexible and gradual approach to teeth whitening, our take-home teeth whitening kits are the ideal option. Our dental team will create custom-fitted trays for your teeth, ensuring a comfortable and precise fit. You'll receive a supply of our professional-grade whitening gel to use in the comfort of your own home.

The beauty of this treatment is that you have control over your teeth whitening journey. You can use the kit at your convenience, following our provided instructions. This flexibility means you can whiten your teeth when it suits your schedule, whether during your morning routine, while reading a book, or even during your favourite TV show. Over a few weeks, typically about two, you'll notice your teeth gradually lightening as the gel gently breaks down stains and discolouration. This gradual approach ensures that your teeth are whitened evenly for results that look natural and stunning.

Restore Your Smile to Its Former Glory
At DNTL Code, our kind and compassionate dentists work closely with you to design a bespoke teeth whitening treatment plan suited to your smile goals and aspirations. But our commitment to patient care doesn't stop here. We go the extra mile by providing comprehensive aftercare instructions to help you maintain your rejuvenated smile's brilliance for the long term.
As a special welcome gift, we offer free take-home whitening kits with all our general dental services for new patients because we believe that a stunningly beautiful smile not only enhances your appearance but also reflects wellness from within. And that's what our dental care is all about.
We offer telehealth appointments, so you can access basic dental advice from anywhere
Our friendly team can prepare a quote for all your dental needs