Book now
Broome's Premier Dental and Dermal Clinic
Holistic Care for Vibrant Smiles and Timeless Beauty
DNTL Code, formerly Broome Dental Clinic, was founded in Western Australia's Kimberley region in 1985. With our unfailing commitment to dermal and dental care, our clinic has grown into a revered destination for both skin and smiles across the region. In our 38 years of practice, we've come to understand that genuine care extends beyond the treatment chair. It's about preventing issues before they cast shadows on your health, finances, and time. We're not just saving you discomfort; we're sparing you the unnecessary burdens that come with neglected health.

Here at DNTL Code, we're not just in the business of appointments; we're in the business of crafting moments. Moments of compassionate care, innovation, and joy that redefine the very essence of your visits, laying the foundation for lifelong oral and dermal well-being.
Masonry feature
Showcase up to six features with overlaying text
Masonry feature
Showcase up to six features with overlaying text
Masonry feature
Showcase up to six features with overlaying text
Masonry feature
Showcase up to six features with overlaying text
Masonry feature
Showcase up to six features with overlaying text
Masonry feature
Showcase up to six features with overlaying text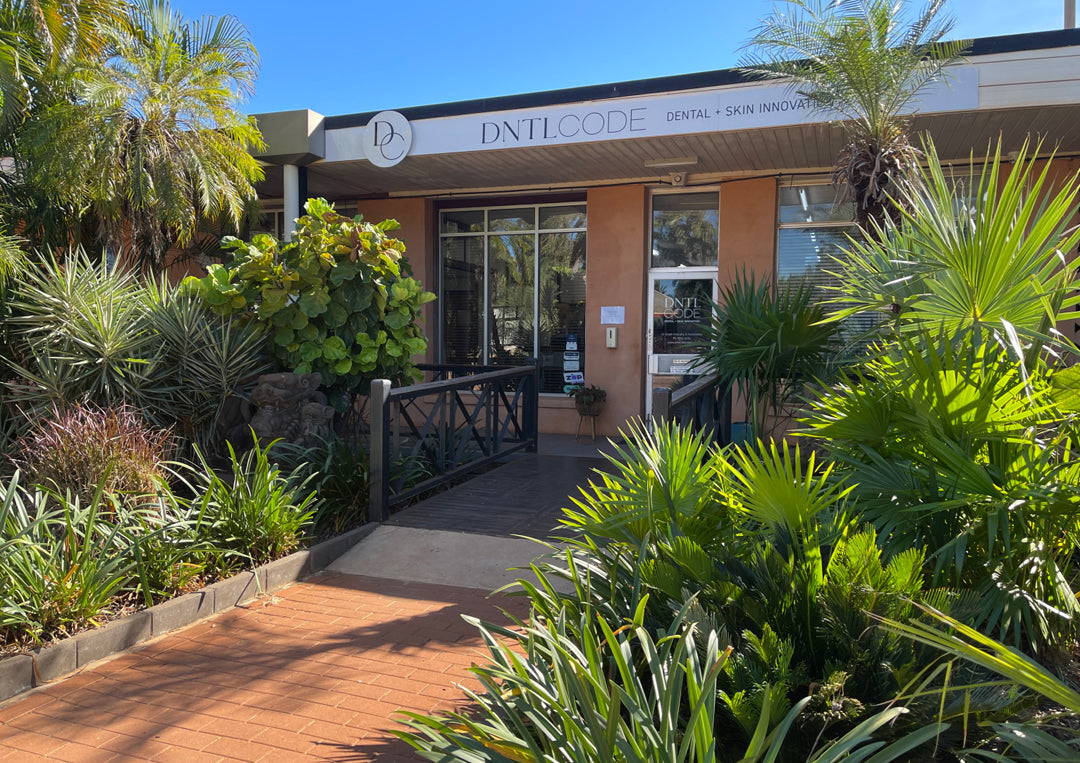 Explore Our Dental and Dermal Services Designed to Foster Comprehensive Wellness
Whether you are looking for general dental care, high-end cosmetic dental procedures or customised skin solutions, our services are crafted with your health and radiance in mind. Each treatment is a testament to our dedication to nurturing holistic wellness, ensuring you receive the highest quality of care for a lifetime of healthy smiles and youthful skin.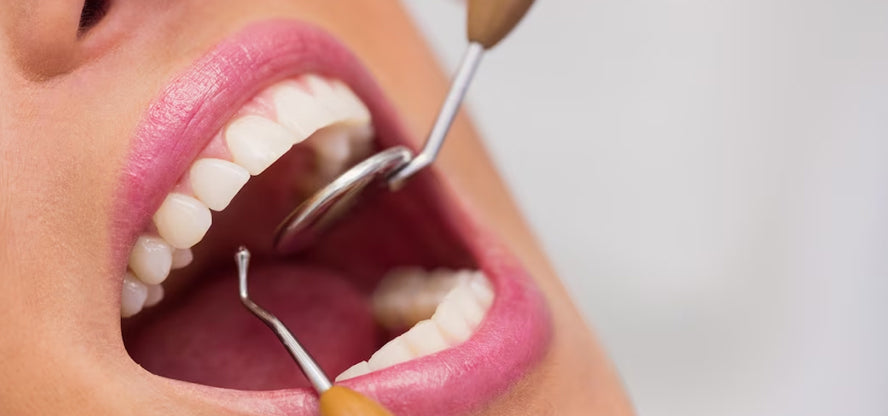 Dental Services
At DNTL Code, our team demonstrates a proactive approach that lies at the heart of everything we do. Our comprehensive range of dental care services is meticulously designed to cater to all your oral health needs under one roof. From general dental services to help preserve and maintain your teeth and gums to intricate aesthetic procedures for smile enhancement, we tailor our approach to suit your unique oral care requirements and smile aspirations.

We believe that informed patients make the best decisions, and we're here to provide you with the information and insights you need to make the choices that align with your dental health goals. With state-of-the-art techniques and patient-centred care, we're redefining dental practice to be an empowering and enriching part of your life, where you'll find our affectionate and attentive Broome dentist by your side, guiding you at every step of your oral health journey.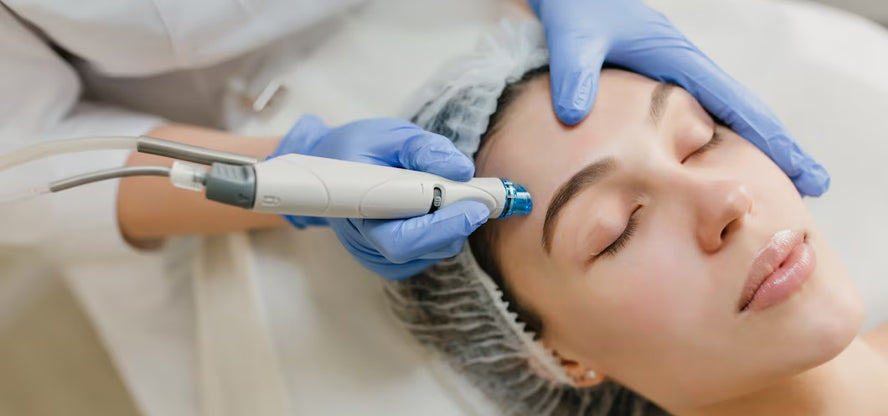 Dermal Services
At DNTL Code, we believe that true beauty radiates from within. It is a reflection of your inner health and vitality. As part of our holistic wellness approach, our dermal services go beyond surface-level treatments, recognising that your skin is not just an outer layer but a mirror reflecting your overall well-being.

From initial skin consultations to the rejuvenating touch of HydraFacial treatments, clinical peels, and injectables, all our solutions are thoughtfully designed to enhance and amplify your inherent beauty. This process is not a one-size-fits-all; it's a personalised journey that takes into account your overall health, lifestyle, and individual preferences to create targeted treatments which provide visible and lasting results. In addition, we also offer a comprehensive supplement range to address specific skin concerns according to your skincare needs.

We do not promise miracles. Instead, we work with what nature has already given you, helping you achieve an optimal balance of beauty and health.
Crack the Code to Optimal Oral Health and Flawless Skin
We invite you to a space where your well-being isn't just a priority; it's the heartbeat of everything we do. Join the DNTL Code family to discover your path towards healthy teeth and gums and radiant, glowing skin.
Holistic Harmony
Beyond treating symptoms, we integrate oral and skin health seamlessly, creating a synergy that fosters radiant well-being from within. It's a transformative experience where your oral and dermal care converge for a harmonious celebration of your overall wellness.
Proactive Wellness
We are advocates of proactive wellness. It's not about waiting for problems to surface; it's about stopping them in their tracks. Your time is valuable, your health is priceless, and we're here to ensure both are preserved.
Friendly & Approachable
A friendly and approachable atmosphere awaits you here at DNTL Code. Beyond clinical excellence, our team creates an environment where you feel valued and cared for, making every visit a warm and welcoming experience.
Transparency in Care
At DNTL Code, you get to enjoy open and honest communication. We provide clear, evidence-based guidance and advice, always keeping your best interests in mind. The choice is yours, and we're here to empower you with the information you need to make informed decisions about your health and well-being.
Personalised Attention
At DNTL Code, you're not just a number. We ensure you receive personalised care and attention that caters to your specific needs, ensuring your journey to wellness is as unique as you are.
Let Us Be Your Go-To Destination for All Things Skin and Smiles
With a team that is gentle and down-to-earth, and cares for you as if you're their own family, we're on a mission to transform your perception of a typical dental and dermal clinic in Broome. We endeavour to create a familial bond where you feel cherished and understood, getting all the care and support you need to set you on the path towards a happier and healthier version of yourself.
On The Journal
Dermal
Rejuvenate Your Skin Naturally with Hyaluronic Acid Fillers
Get In Touch
Say hello to one-of-a-kind dental and dermal care.
We provide preventative, general, comprehensive, and aesthetic dental care in a friendly and relaxing environment
We provide a range of cosmetic dermal services aimed at empowering your skin confidence